Panama Quest Auto Parts Group Sdn Bhd has been established since 2005 in Kuala Lumpur, Malaysia. Panama Quest Auto Parts Group Sdn Bhd is a large auto parts wholesales company. The products are mainly concentrated but not limited to Drive Shaft, CV Joint, Radiator, Fan Motor, Lower Arm, Coil Spring, Shock Absorber, Wheel Hub Bearing, Brake Booster & etc.
In view of the increasing customer base, and to provide better and faster service, the company had in recent years expanded its local operations to other parts of Malaysia such as Klang, Serdang and Johor Bahru.
Panama Quest Auto Parts Group Sdn Bhd has a staff strength of 60 to cope with the increase of its business operations. In 2015, the company became the sole distributor for LUCAS brand from England as well as being one of the largest local distributor for German based TRW brand. In 2018, the company successfully been appointed as sole authorised distributor for ASIMCO brand from United States.
Panama Quest Auto Parts Group Sdn Bhd welcomes further collaboration with local and foreign business partners to create a more vibrant and robust environment in the auto parts industry. The company's mission statement is to aim for greater heights and will always strive to provide the best products and services to their customers.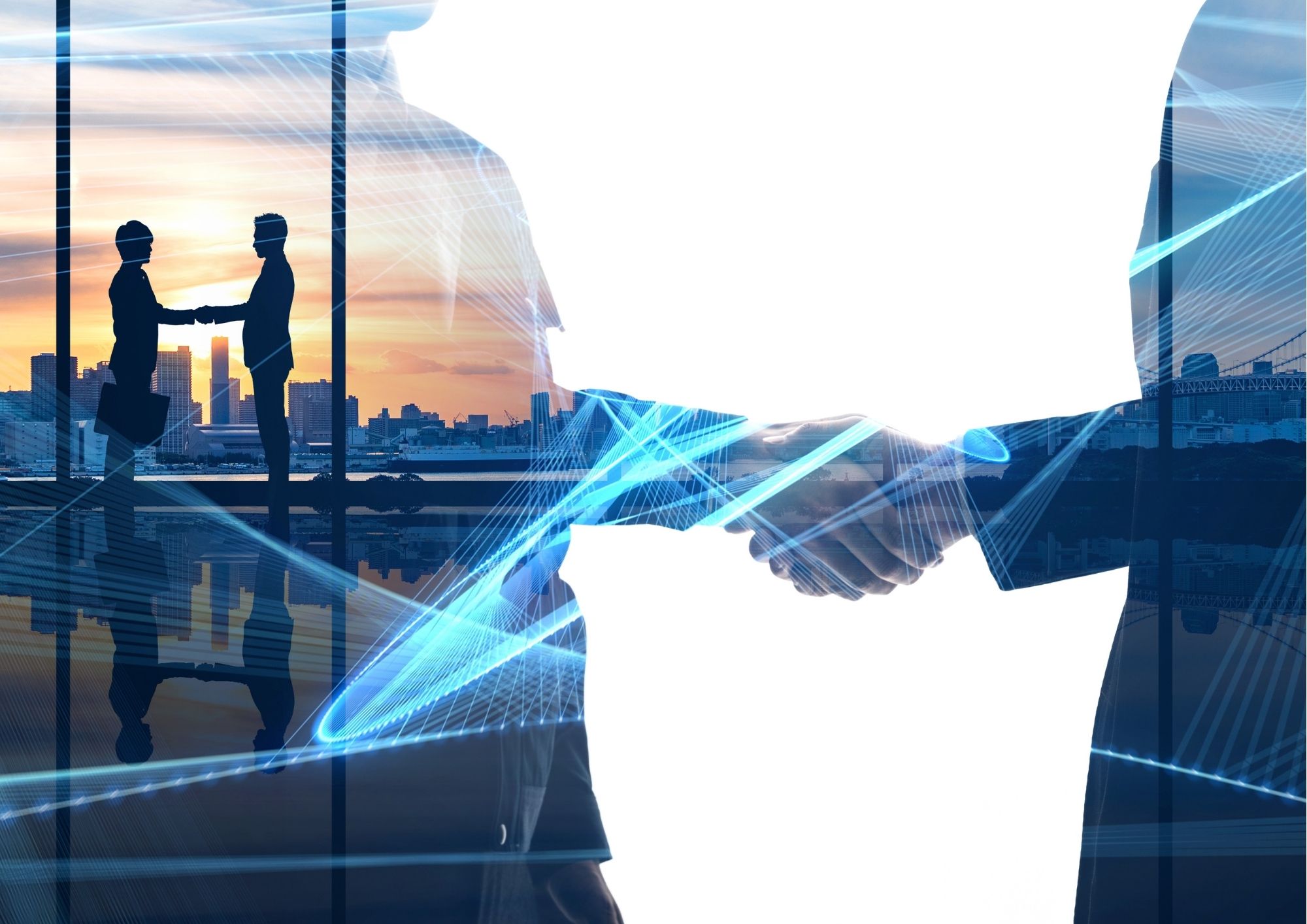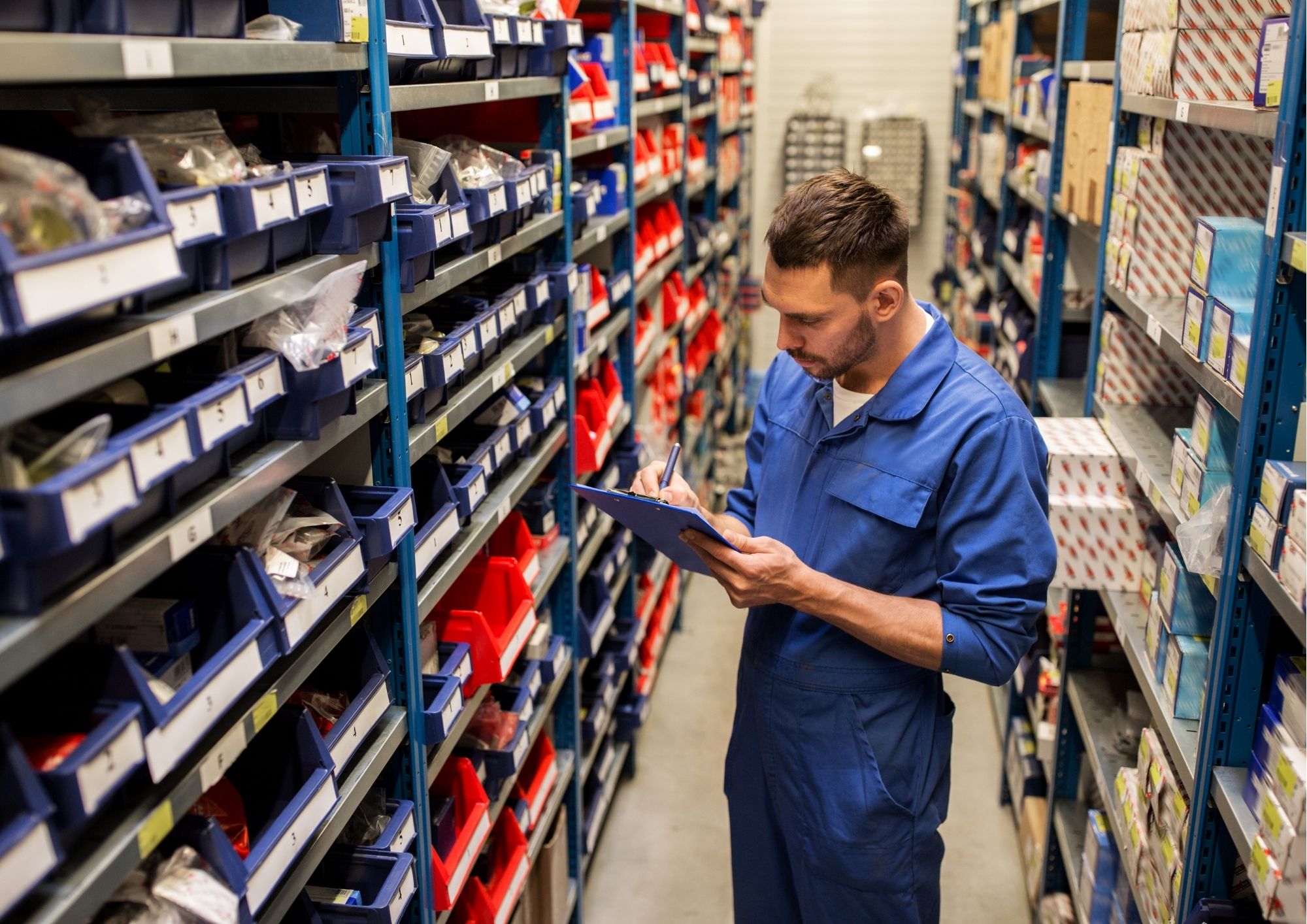 "Everyone Can Fix Their Ride"
OUR

VISION 
To become the industry leader for supplying high quality and reliable auto parts to the automotive industry at competitive prices.
OUR

MISSION
To build trust and long term loyal relationships with our customers by providing accurate and  timely delivery of affordable high quality auto parts.

CONSUMER PROTECTION CORPORATE MEMBER